Kindergarten Screening and Orientation
Screening
All students entering kindergarten participate in a brief screening using the Developmental Indicators for the Assessment of Learning: Fourth Edition (DIAL-4). This screening helps teachers learn more about how your child is progressing with his/her early development in the areas of motor (physical development), concepts (knowledge of basic concepts like counting and colors), language (understanding and use of language and production of sounds), self-help (dressing, eating, toileting), and social development (getting along with others, paying attention to tasks, making transitions). Screening information is used to help identify early learning strengths and needs.

Children will meet with kindergarten teachers and other staff members to complete the screening. Parents will be asked to assist in the screening process by providing important information about your child on a questionnaire. Screening will take place in July at the Gates Chili Field House, 1 Spartan Way. Families will receive a letter in June inviting you to sign up for a screening appointment. Families will receive a follow-up letter from your child's elementary school following the screening.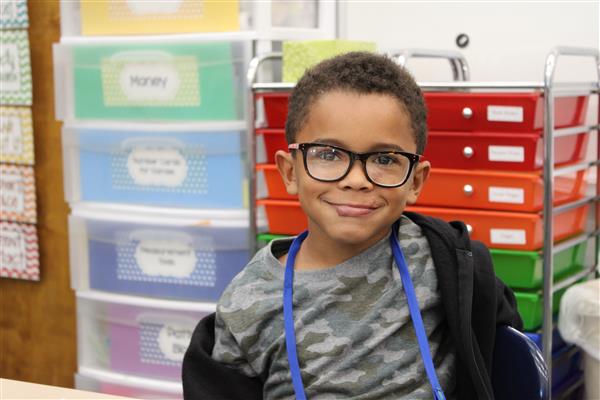 Orientation
Kindergarten Orientation will occur at all elementary schools roughly a week prior to the start of school. Your child will meet his/her teacher and visit their classroom. Families will receive information specific to your school and classroom. A letter inviting you and your child to Kindergarten Orientation will be sent in August.
Bus orientation
The Gates Chili Transportation Department will host an in-person school bus orientation event especially for Kindergarteners. Your child will learn about school bus safety and get to practice getting on and off a school bus. A letter inviting you and your child to this even will be sent in August.
Information for Students in District UPK Program at Neil Armstrong or Imagination Childcare Academy
Your child already completed the registration process with the district when he/she began in our Universal Prekindergarten Program. It is not necessary for you to complete the registration process again.

However, please ensure that you:

Sign up for Kindergarten screening appointment in July (letter will be mailed in June)

Submit a Health Appraisal Form (physical) completed by physician by Aug. 1

Submit Proof of Immunization from your child's doctor by Aug. 1

For parents using a babysitter or daycare center, complete the Annual Transportation Request Form by July 1