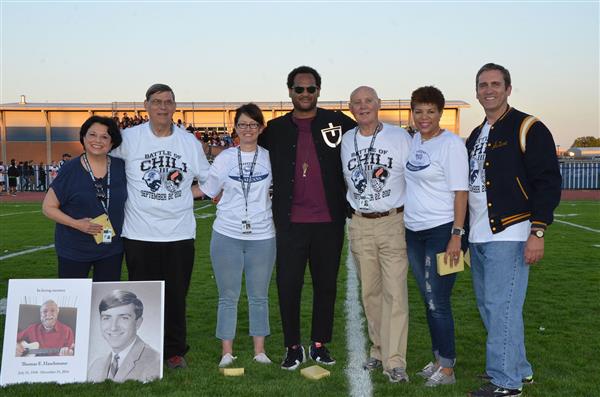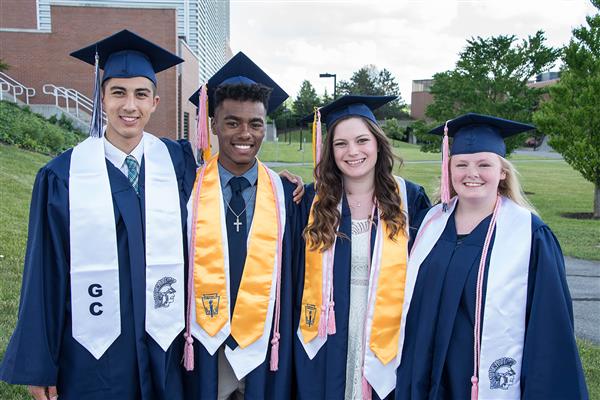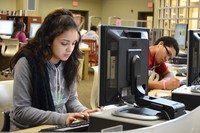 Our District
The Gates Chili Central School District seeks to teach and inspire excellence for all learners through excellent academic programs, extensive co-curricular activities, family involvement, community partnerships and a commitment to providing the knowledge, skills and resources to prepare students for success.

Gates Chili CSD serves nearly 3,700 students in four elementary schools for grades UPK-5, one grades 6-8 middle school and one grades 9-12 high school. Our diverse population, comprised of students from more than 20 different countries who speak more than 20 home languages, fosters an accepting and positive school culture.

The district offers a robust variety of learning opportunities from our youngest learners in Universal Prekindergarten (UPK) to our high school scholars and transition-aged students. Along with rigorous curriculum and highly-qualified staff, Gates Chili CSD offers instructional technology integral in educating the 21stcentury student. One-to-one computers, stationary and mobile computer labs and online learning opportunities are some of the technology resources available to students and staff. The district also places an increased focus on socialemotional learning and development.

GCCSD features state-of-the-art learning opportunities and facilities, with additional investments being made to students' futures with the current Capital Improvement Plan underway. Gates Chili High School has top-notch facilities including a national award-winning, state-of-the-art science wing; an art and graphic arts wing; a 9,000-squarefoot library; and a 22,000-square-foot field house that serves students and the community at large.