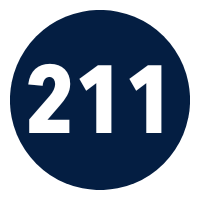 211/LIFE LINE
The 211/LIFE LINE is a free, 24-hour confidential phone, chat, text service, and searchable online database. It provides information, referral and crisis/suicide prevention services for Monroe, Wayne, Ontario, Livingston, Cayuga, and Seneca Counties. 211/LIFE LINE also has a Youth Behavioral Health Resource Tool that is intended to guide you to possible services. It does not replace a crisis assessment done by 211 or a complete evaluation by a medical expert.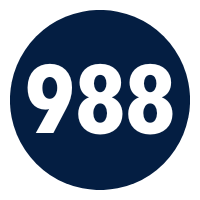 988 Suicide and Crisis Lifeline
The 988 Suicide & Crisis Lifeline is a national network of local crisis centers that provides free and confidential emotional support to people in suicidal crisis or emotional distress 24 hours a day, 7 days a week in the United States. When people call, text, or chat 988, they will be connected to trained counselors that are part of the existing Lifeline network. These trained counselors will listen, understand how their problems are affecting them, provide support, and connect them to resources if necessary. The previous Lifeline phone number (1-800-273-8255) will always remain available to people in emotional distress or suicidal crisis.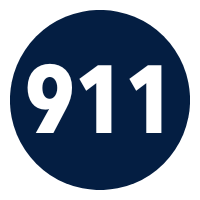 911
In the case of an emergency, dialing 911 allows any county resident in need of emergency assistance to call or text for immediate access to police, fire or ambulance. Text-to-911 is the ability to send a text message to reach 911 emergency call takers from your mobile phone or device. However, because voice calls to 911 provide more information to 911 call centers, you should always make a voice call to 911 during an emergency whenever possible.