Amerks Community
---

Welcome to the Amerks Community website. Our Spartan Pride values of Respect, Responsibility, Hard Work and Compassion guide us to be the best we can be on a daily basis. Mrs. Rebecca Scott leads as the community administrator along with an outstanding faculty and staff. Mrs. Rich is our community secretary and is always available to assist students, staff, and parents.

Mrs. Scott loves working with middle school students. Prior to working as a school administrator, she was an 8th grade science teacher for 13 years. For the 2020-2021 school year, she would like her students to live by the following quote from Rosa Parks, "Each person must live their life as a model for others".

Should any questions or concerns arise, do not hesitate to contact Mrs. Scott or Mrs. Rich in the Amerk office or via Mrs. Scott's email address: rebecca_scott@gateschili.org

CHECK IT OUT:

Contact the Middle School's Amerks Community Office at extensions 31303 or 31313. Use the school's phone number: (585) 247-5050.

As we continue to increase the rigor in our classrooms to prepare all our students for the next grade, and ultimately college and career readiness, it is essential to have home and school be a partnership!

Thank you for all you do to support your child!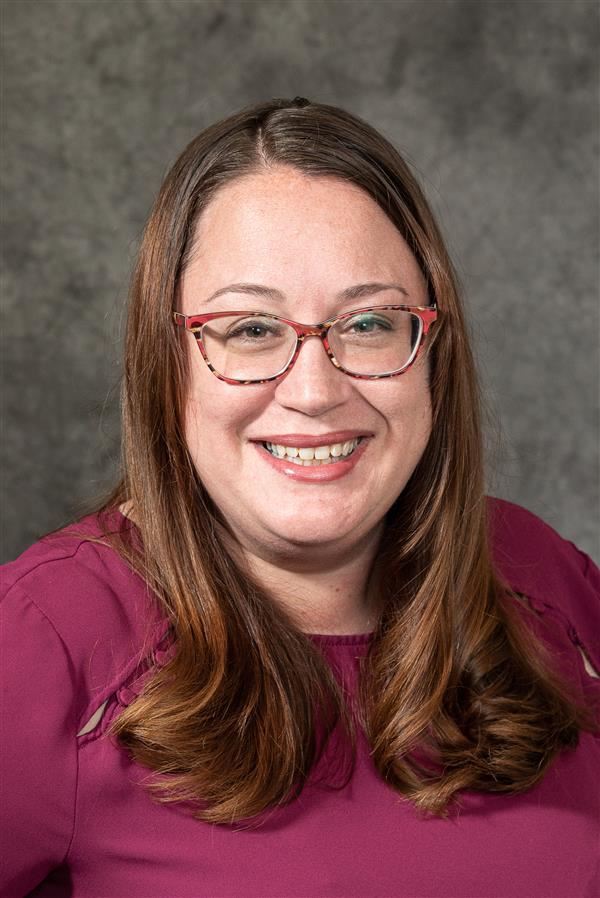 @GatesChiliMS on Instagram

@GatesChiliMS on Twitter

Follow GCMS on Twitter #GCPRIDE

GCMS on Facebook

Follow Gates Chili Middle School on Facebook