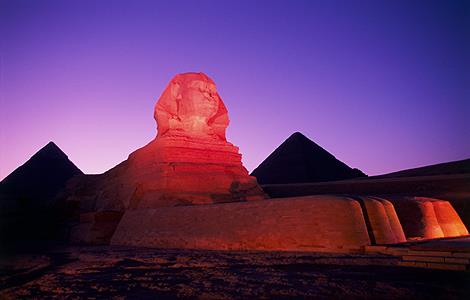 Global History 9





The Great Wall




The Colosseum

This course is the first part of a 2 year course in which students take the regents exam at the end of their 10th grade year. You can look at the homework link to find out what homework is due for each week. At the bottom of this page are links to a variety of resources that you can access to help you be successful throughout your 9th grade year.

Click on the link below to get started on the webquest of the Middle Ages.
Related Files
This is the sheet that was given out in class that allows you to write down your usernames and passwords for the different resources that are available to you.

This glossary defines terms used throughout the textbook in a variety of languages.

This is syllabus for Gobal History and Geography 9. On here you will find course expectations and procedures. This is the digital copy of what was sent home at the start of school and returned signed.
Online Text Book

This link will allow you access the online textbook using the username and password you were given in class.

Brainpop

This is a great site to use to review concepts and information with Tim and Moby.

Discovery Education

This site contains great articles, video and other resources for you to use.

Office365

This link allows you to sign in to your account to access applications such as Word, PowerPoint as well as other Microsoft programs.

Quizlet

Use this for review. You can also download the app to a smartphone.