Architecture Design
This full year course focuses on the "Design" aspect of Architectural design. Students will learn overall design concepts with an emphasis on the layout of neighborhood communities.

Students will focus on commercial and residential property designs.

Students will explore: Careers, plot plans, typography, subdivisions, survey skills, basic development layout, commercial, zoning, construction practices and the overall elements of good design. Students will finalize their plans through the use of Computer Assisted 3D Drawing software.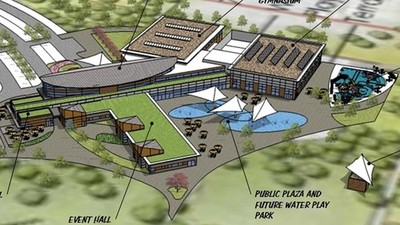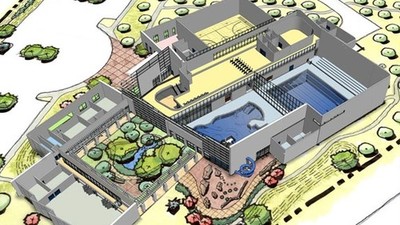 Related Links
OPP 8 REMIND app link

I will be using the REMIND app to help with deadlines, due dates, reminders and assessment preparations. Please sign up and get on my REMIND roster. Thanks!