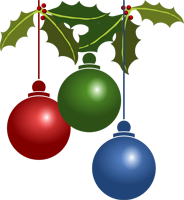 December
The winter weather and spirit of the holiday season is here. As the cold weather embraces us, please remember to send your child to school appropriately dressed. Winter coats, hats, gloves, and boots will ensure your children are prepared for the weather in any situation that might arise. I will be sure that students are wearing these items as they leave school at the end of each day. Thank you!

We have been very busy working with geometry and volume, studying the settlement of the Western Hemisphere, learning about our Earth's water, and reading, reading, reading! We explored constructing boxes and determining how many centimeter cubes could fit inside the box using a variety of materials. We have had many great discussions around the books we are reading for our book clubs.

Have a wonderful holiday season and enjoy the break with your families.