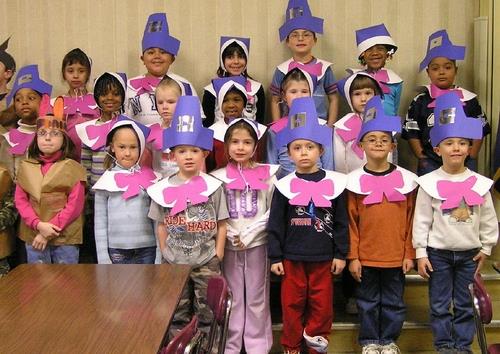 <center> Thanksgiving Sing Along </center>
.

We learned a few new Thanksgiving songs with the other first grade and pre-first classes. Here is one of our favorite songs.

Want to see the video clip of our song? Here's how...

go all the way to the bottom of this page
look in the Related Files list
then click on the file

We hope you enjoy watching the movie as much as we enjoyed making it!